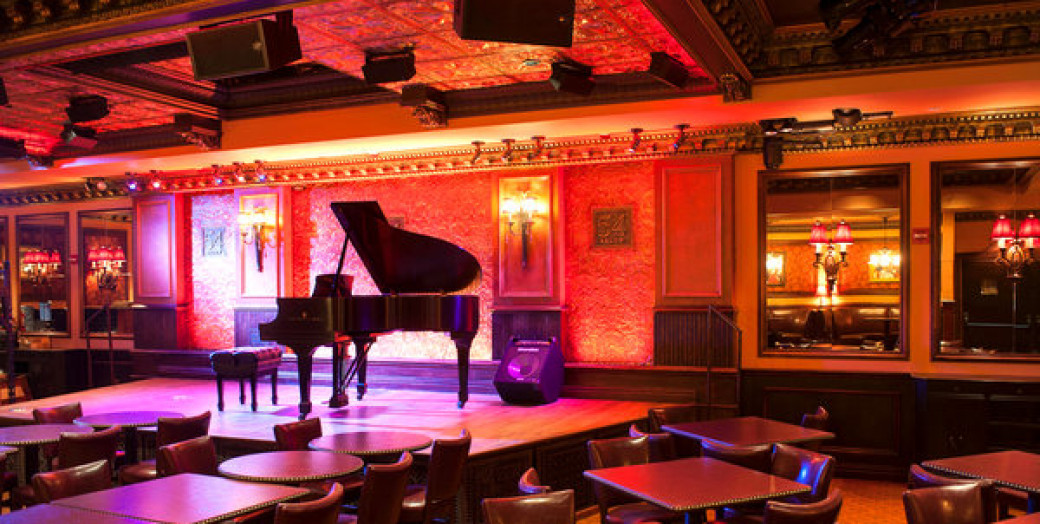 Upcoming:
Ramin Karimloo and Alice Ripley Lead Studio Cast of Kalevala Concept Album
A concept album for Kalevala: The Musical, with music and lyrics by Finnish composer Johanna Telander, will be released August 2021. The studio cast is led by Tony and Olivier nominee Ramin Karimloo (Anastasia) and Tony winner Alice Ripley (Next to Normal), along with Jewelle Blackman, Marina Pires, Natalie Toro, and Kay Trinidad. The musical is based on the national epic poem of Finland, with a score of ethereal pop, folk, jazz, and world music. The story follows two children on an adventure through an ancient, haunted forest as they discover the healing power of near-forgotten music. Quentin Garzón and Kristi Roosmaa produce.
Children of eden, in concert  
Kay Trinidad in the role of Aysha
a concert at The Kennedy Center
music and lyrics by Stephen Schwartz
book by John Caird
directed by Marcia Milgrom Dodge
music directed by Brad Haak
cast: Ron Bohmer, Ashley Brown, Rebecca Naomi Jones, Jeremy Jordan, Adam Hyndman, Josh Walden, Kay Trinidad, Ashley Spencer, Charl Brown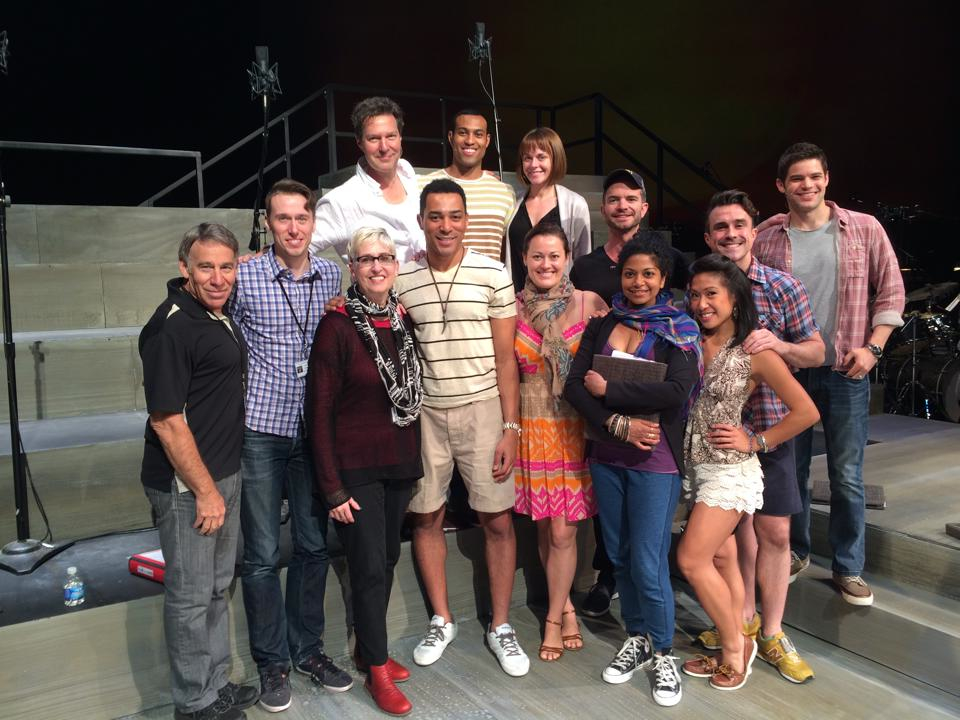 Cast and Creatives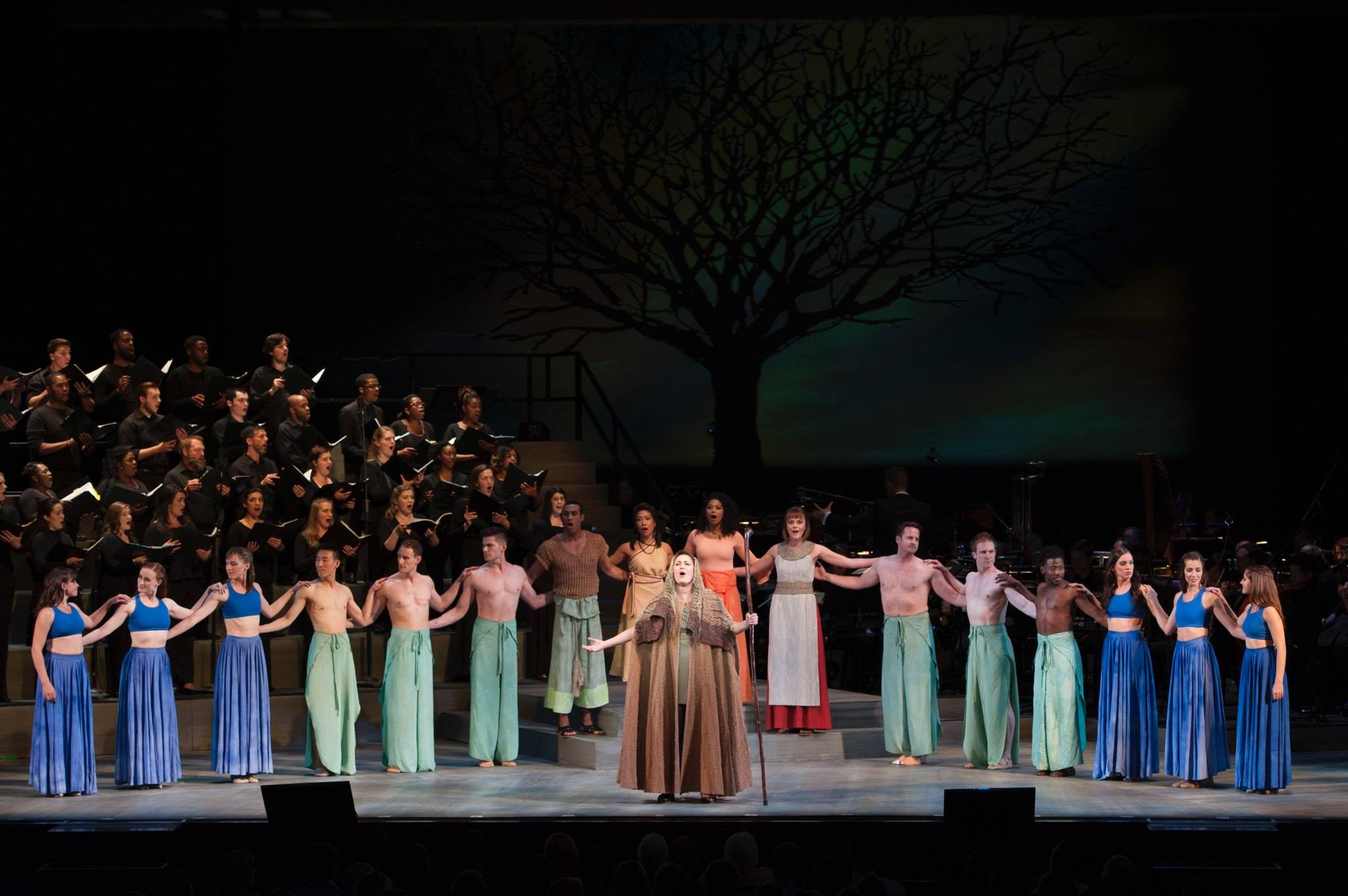 The Company
at 54below
by Michael R. Jackson and Anna K. Jacobs
directed by Marlo Hunter
music direction by Meg Zervoulis
cast: Alyse Alan Louis (Amelie, Pretty Filthy, Disaster), Dave Thomas Brown (American Psycho, Heathers), Gilbert L. Bailey II (A Bronx Tale, The Book of Mormon), Aaron Serotsky (August:Osage County, Finks, Homeland), Bonnie Milligan (Kinky Boots, Gigantic, God Bless You, Mr. Rosewater), Kay Trinidad (The Little Mermaid, bare: A Pop Opera, Children of Eden at The Kennedy Center), Samantha Parrish (Regional: Legally Blonde, Hairspray), Melody Lee Madarasz (Mad Libs Live at New World Stages, TEETH at Playwrights Horizons, Peter, Darling), Roe Hartrampf (Nobody Loves You, Unnatural Acts), Britney Coleman (Sunset Boulevard, Beautiful: The Carole King Musical in the First Nat'l, Camelot), Christiani Pitts (A Bronx Tale).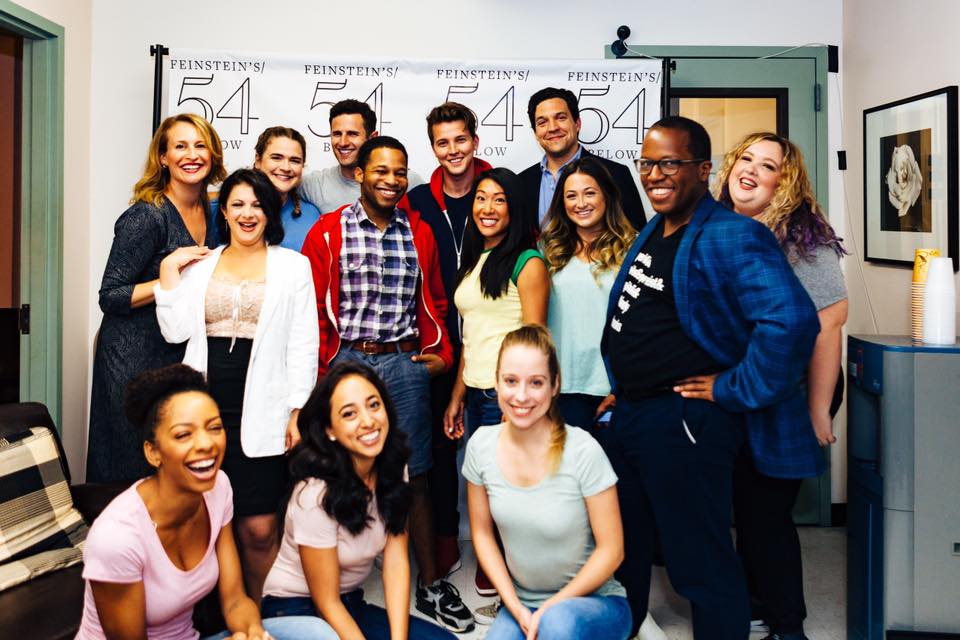 chasing the song, A New Musical
a reading at New 42nd Street Studios
music and lyrics by David Bryan, book by Joe DiPietro
directed by Christopher Ashley
music direction by Lynne Shankel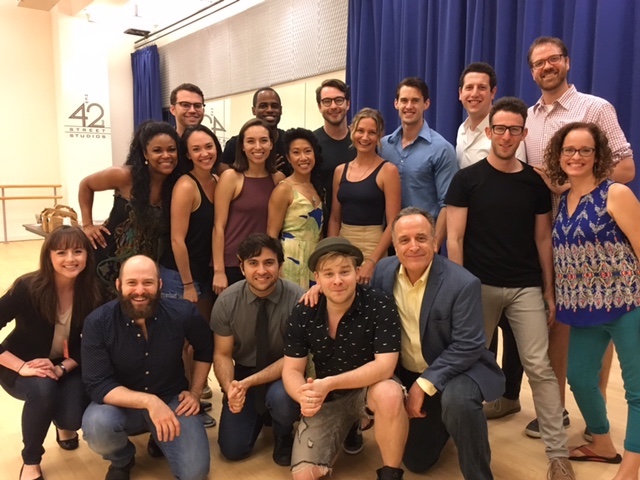 falling lessons, A New Play
a table reading
by Anthony Dodge
directed by Marcia Milgrom-Dodge
cast: Alexander Chaplin, Maddie Corman, Anita Gillette, Richard Kind, Jason Gotay, Erin Quill, David Shih, Kay Trinidad, Elizabeth Ward Land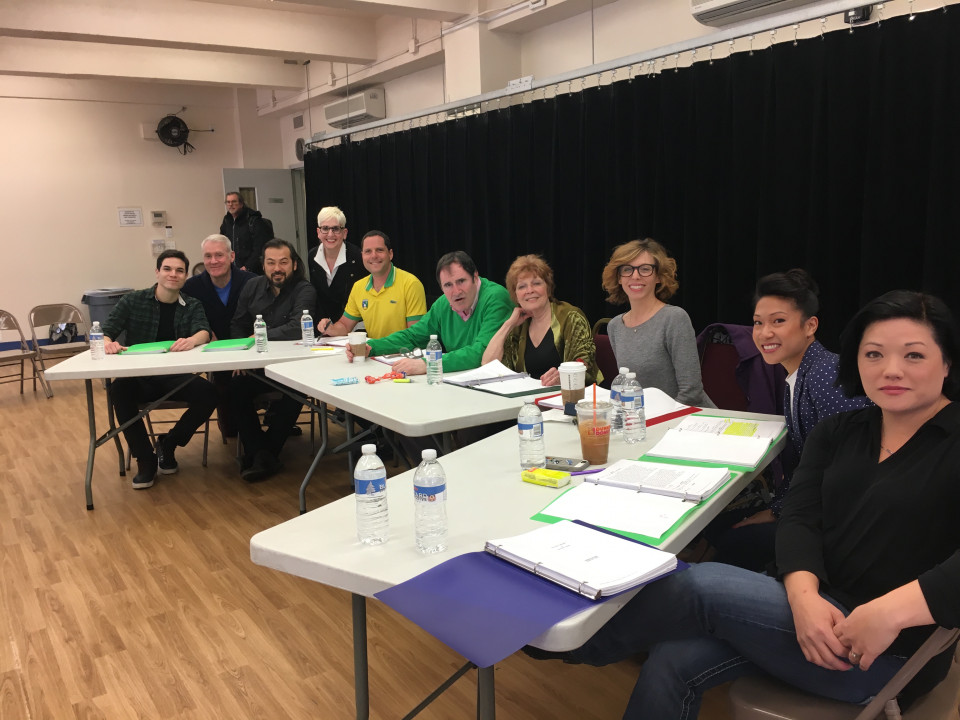 at The Oculus at Westfield World Trade Center in NYC
choreographed by Josh Walden and Marcia Milgrom-Dodge
Kay Trinidad in the role of Sister/Asia
an NYU Graduate Musical Theatre Writing Program reading of PANGAEA
words by Lee Summers
music by Janet Noh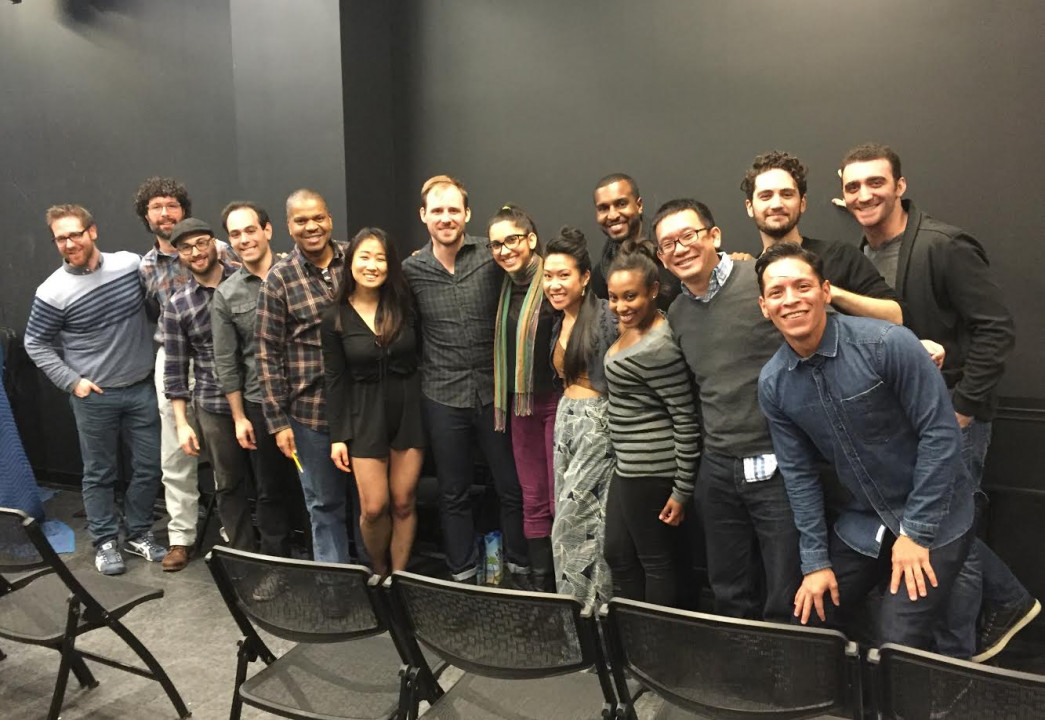 SeriousFun Children's Network New York Gala
Kay Trinidad sings backup for legend Natalie Cole
at Lincoln Center's Avery Fisher Hall
an evening celebrating the legacy of Paul Newman
music direction by Mary-Mitchell Campbell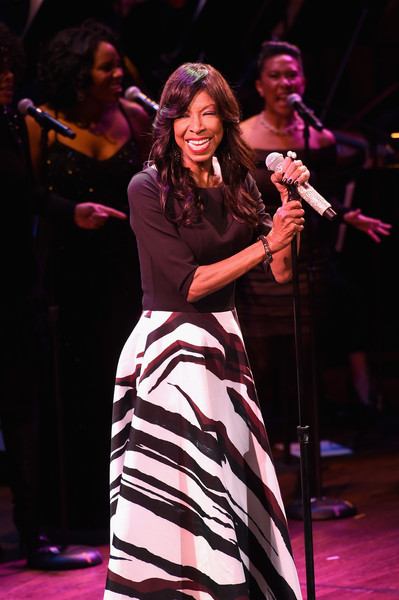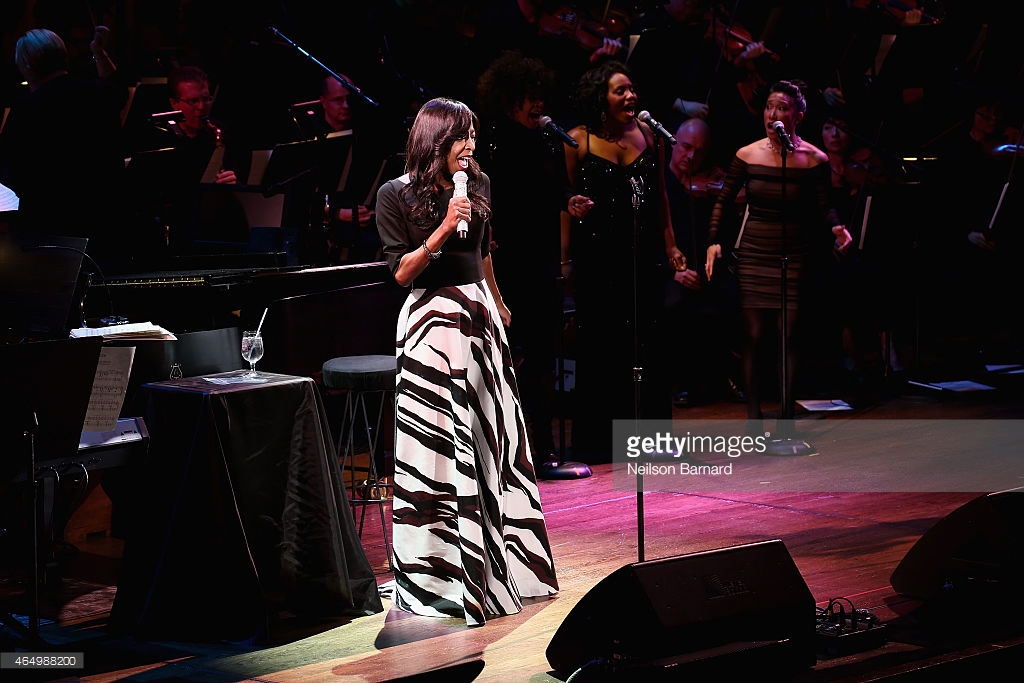 Natalie Cole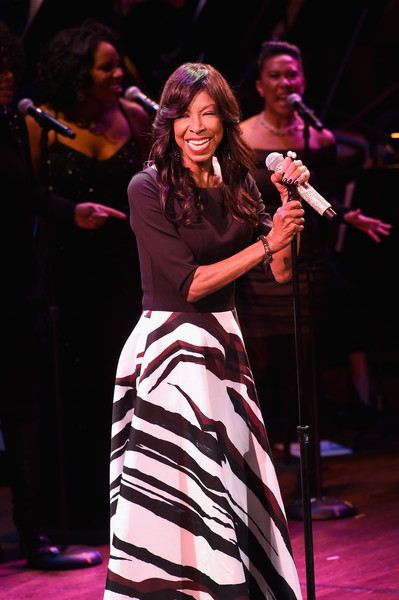 Natalie Cole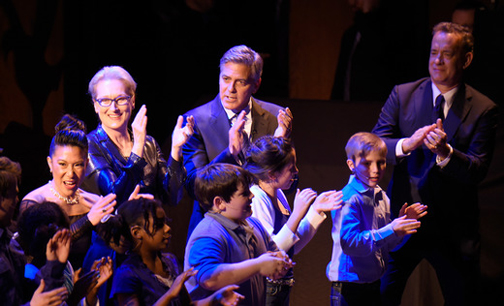 Kay Trinidad, Meryl Streep, George Clooney, Tom Hanks, and Seriousfun Kids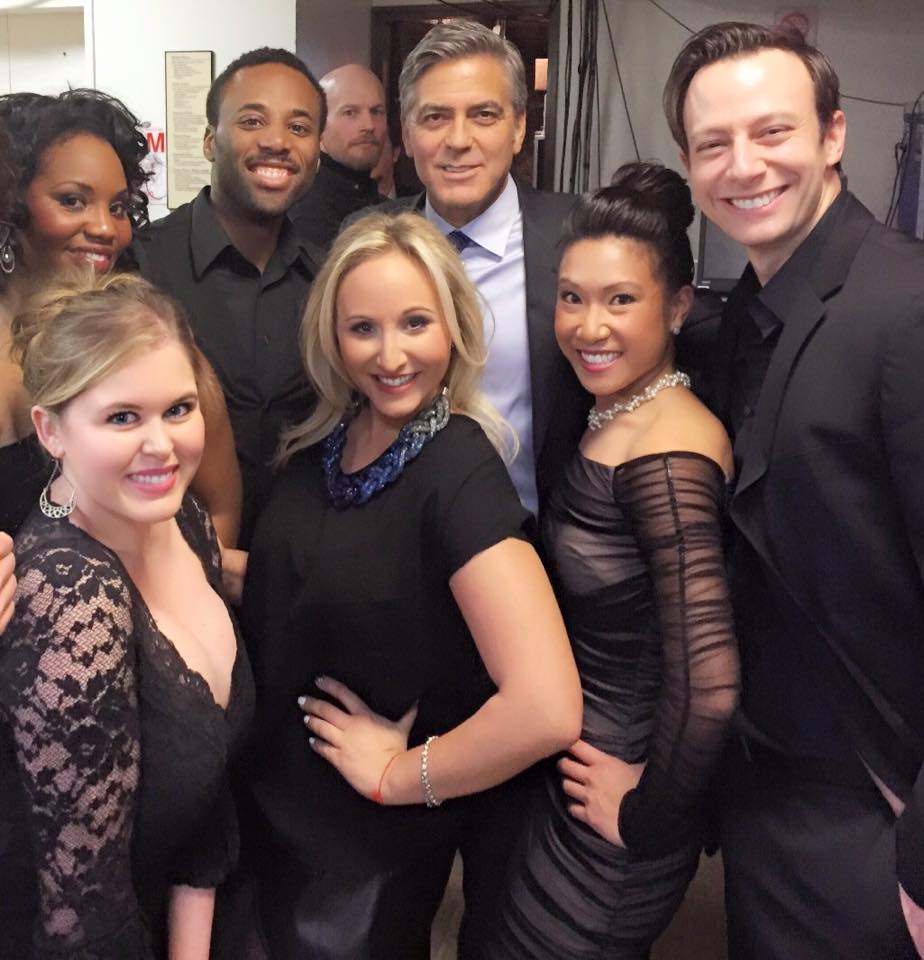 backstage
New York City Christmas: A Concert to Benefit ASTEP
Kay Trinidad, Aurelia Williams, and Kenita Miller record and perform "'Twas the Night Before Christmas", based on the poem, arranged by Lynne Shankel
Buy it on iTunes here. All proceeds benefit ASTEP!
music direction and arrangements by Lynne Shankel
directed by Stafford Arima
'Twas The Night Before Christmas
Aurelia Williams, Kenita Miller, Kay Trinidad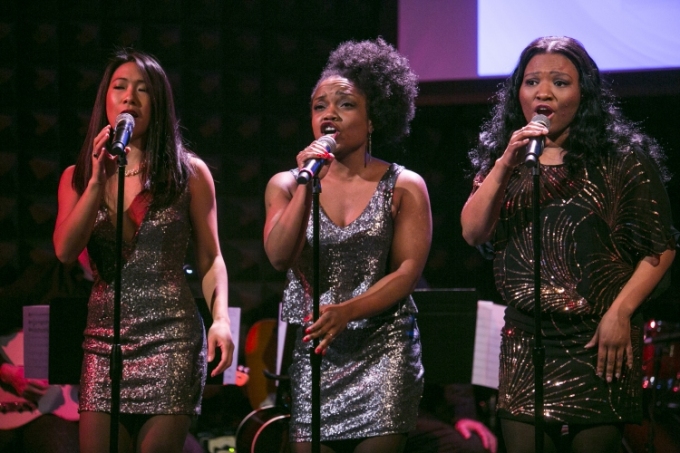 Kay Trinidad, Kenita Miller, Helen White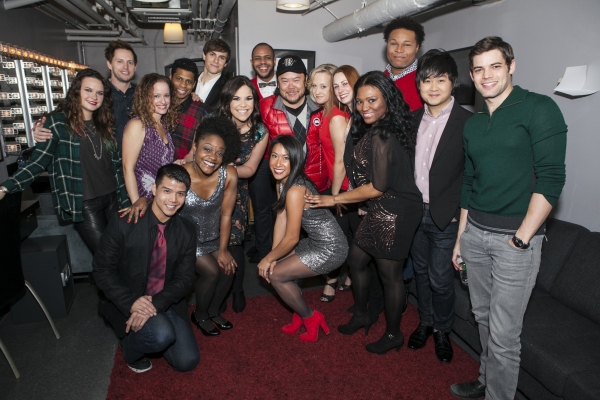 Special guests of ASTEP including Lindsay Mendez, Chester Gregory, Telly Leung, Jeremy Jordan, Derek Klena, Anya Singleton